Ever need to renew a passport in record time? Thinking, there's no way you're getting a refund for a plane ticket and Airbnb you just booked last week once you found out your passport was magically expired? Yea, I did too.
In my case, my Passport wasn't expiring until 5 months after my trip to India ended. Most countries it turns out require your passport to be valid six months after you leave their country. This ensures a country won't need to pay for any type of fees, should you not honor your visa, commit a crime, or get caught smoking the devil's lettuce in the hostel.
Passport renewal, in Miami, is really a two-part thing. First, preferably with an appointment, you'll wait in the Passport Office in Miami for 5-20 minutes then walk up to a counter when it's your turn and present all necessary documents (noted below). If everything works out, they'll staple your photo to your DS-82 form, paperclip some things together and give you a ticket to go to another counter.
After another quick 5-20 minutes wait, they will call your number and you'll walk up two another counter, the payment counter.
You now get to pay for your Passport renewal and choose how you'll get your passport, once renewal is completed. You aren't guaranteed a passport the same day unless your travel time is in less than two weeks away. Since my travel time fell outside of the two-week window, I was told my passport would need to be shipped to me and picked up in 2-4 days. Luckily, I insisted I still had to apply for a visa, so I needed the passport now. This was ok, and so I paid and received a pick-up slip, instructed to come back to the office at 2:30 pm and pick up my passport renewal.
The second part of the process is picking up the passport. You'll most likely have time to kill, so go explore Miami for a little or you can take the Venetian Causeway Bridge down to the beach and chill out knowing you don't have to worry about renewing a passport anymore!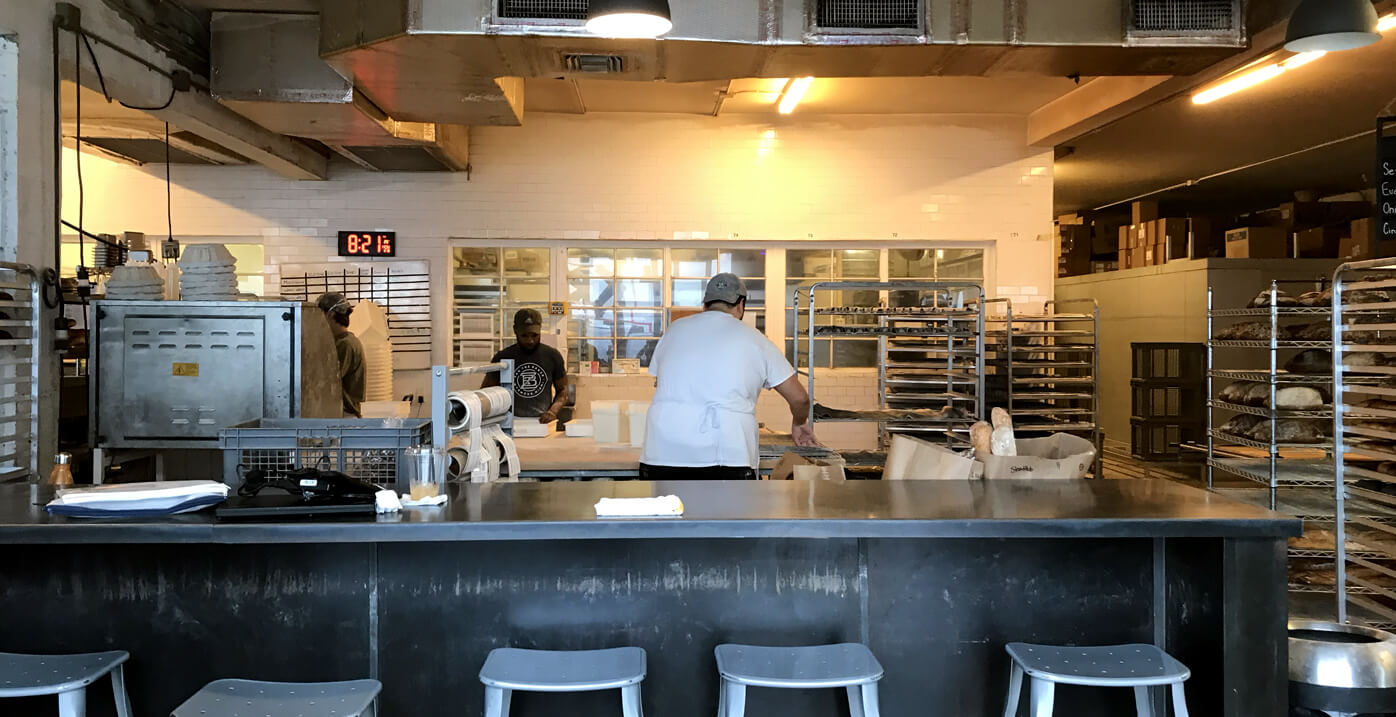 What You Need to Bring
I can't get over how easy it was to get everything needed for a passport renewal. Driving to CVS for passport photos was probably the most time-consuming item on the list. This is the current list of required items, as per the US Gov:
One passport photo
Your expired passport (or soon to expire)
Completed DS-82 form (Renewal* Use the Form Filler option, then print out the completed form. It will discuss payment in the Form Filler wizard, but you won't pay until you get to the office.)
Printed proof of international travel (I printed my itinerary from my email which included the confirmation #)
$170 (If by check, make payments to 'Department of State'. Otherwise, they accept Credit Cards, Cash, Checks or Money Orders, NO ATM cards)
Make an Appointment
I recommend booking an appointment in advance. It takes five minutes and ensures you a place in line. You'd be amazed at how much availability there was when I booked. They had next-day availability, but since I was making the drive down from Orlando, I needed to plan for Monday. The Passport Office in Miami is only open Monday through Friday.
Once you do make your appointment, write down the confirmation number and keep quick access of the email that was sent to you. Someone will ask for it when you arrive at the doors to the Passport Office.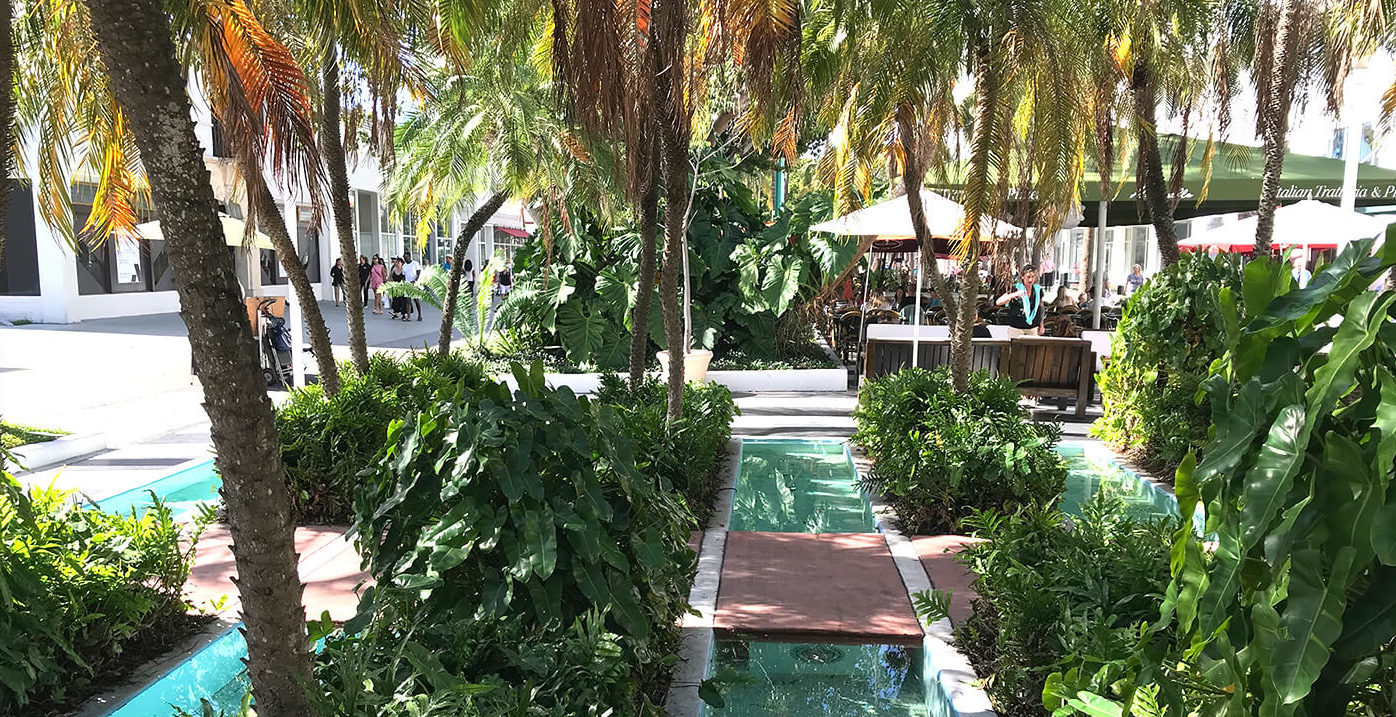 How to Get There
The Miami Passport Office is located in the Miami Omni Center, on the third floor. The official address is 1501 Biscayne Boulevard, Suite 210 Miami, FL 33132. The Omni parking entrance is located on NE 15th St. which becomes the Venetian Causeway Bridge.
Parking is $10 but it will cost you a total of $20 if you leave and come back for pick-up. Signs for the Passport office are everywhere but I recommend parking on the third floor since this where you'll need to go anyways.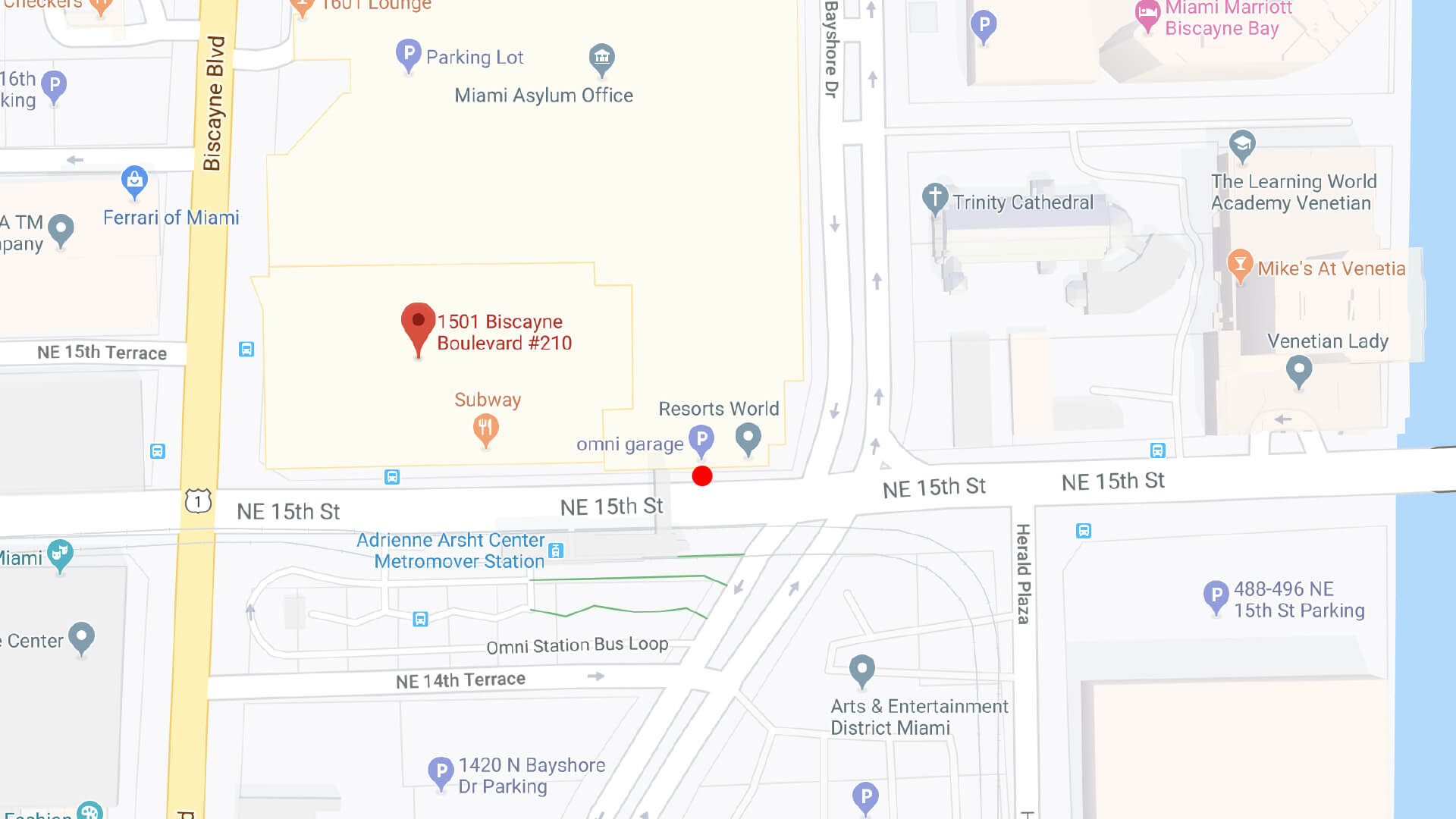 Costs and Exceptions
I paid $190 for my passport ($170 + parking twice at $10) and $48 for two tanks of gas driving down from Orlando. With my $60 AirBnb, I paid $298 (plus a little more for whatever food and drink I purchased)
Arriving on Sunday midday, leaving on Monday, I made my trip a little adventure and I got a renewed passport out of it.
Remember, just because you want your passport renewed fast doesn't mean this option will work. If your travel time is 3 or more weeks away, they may not accept you and your drive and time off will be for nothing.
*If you don't end up making an appointment, this is ok too, however, you'll want to show up to the Passport Office when it opens. I struggle to say show up hours early since I arrived at 8:45 am for my appt. and there was only one person in line ahead of me! And we walked in immediately. Still, I would recommend safe over 'damnit I just wasted a grand in plane tickets because they couldn't see me today'.