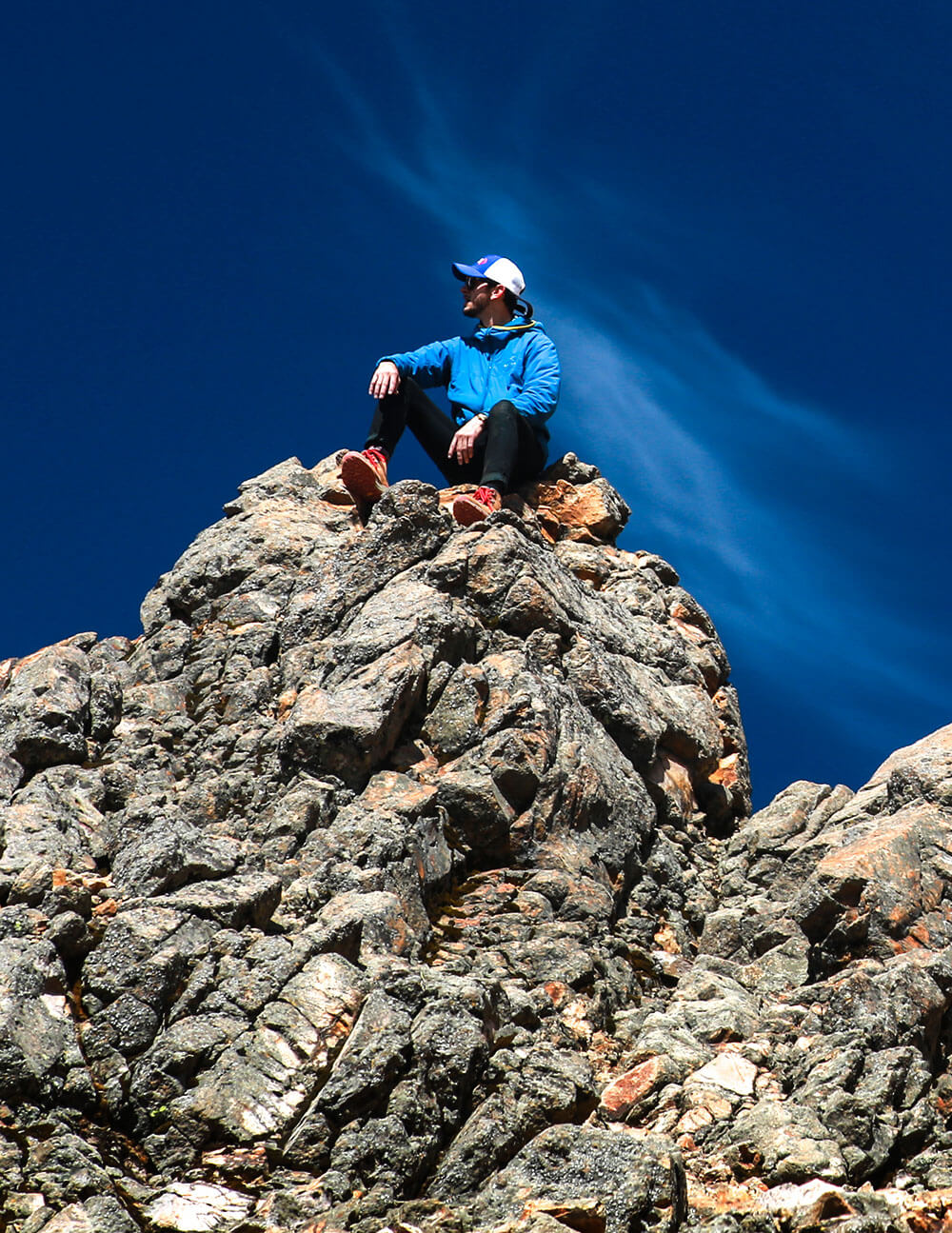 I've spent my entire life discovering/exploring the depth of experiences in our world, and the creative process intertwining/weaving dreams and/with reality. 
Starting with a Bachelors of Science Degree in Digital Arts and Design, I've grown and finely tuned my experience over the last 13 years to include: Creative Direction, both traditional and digital Illustration, Photography, film and WordPress administration.
Coursing through my veins, you'll find the essence of denim, rock & roll, the great outdoors but especially mountains, tacos, & the discovery of new places in this world.
I am currently available for commissioned artwork.