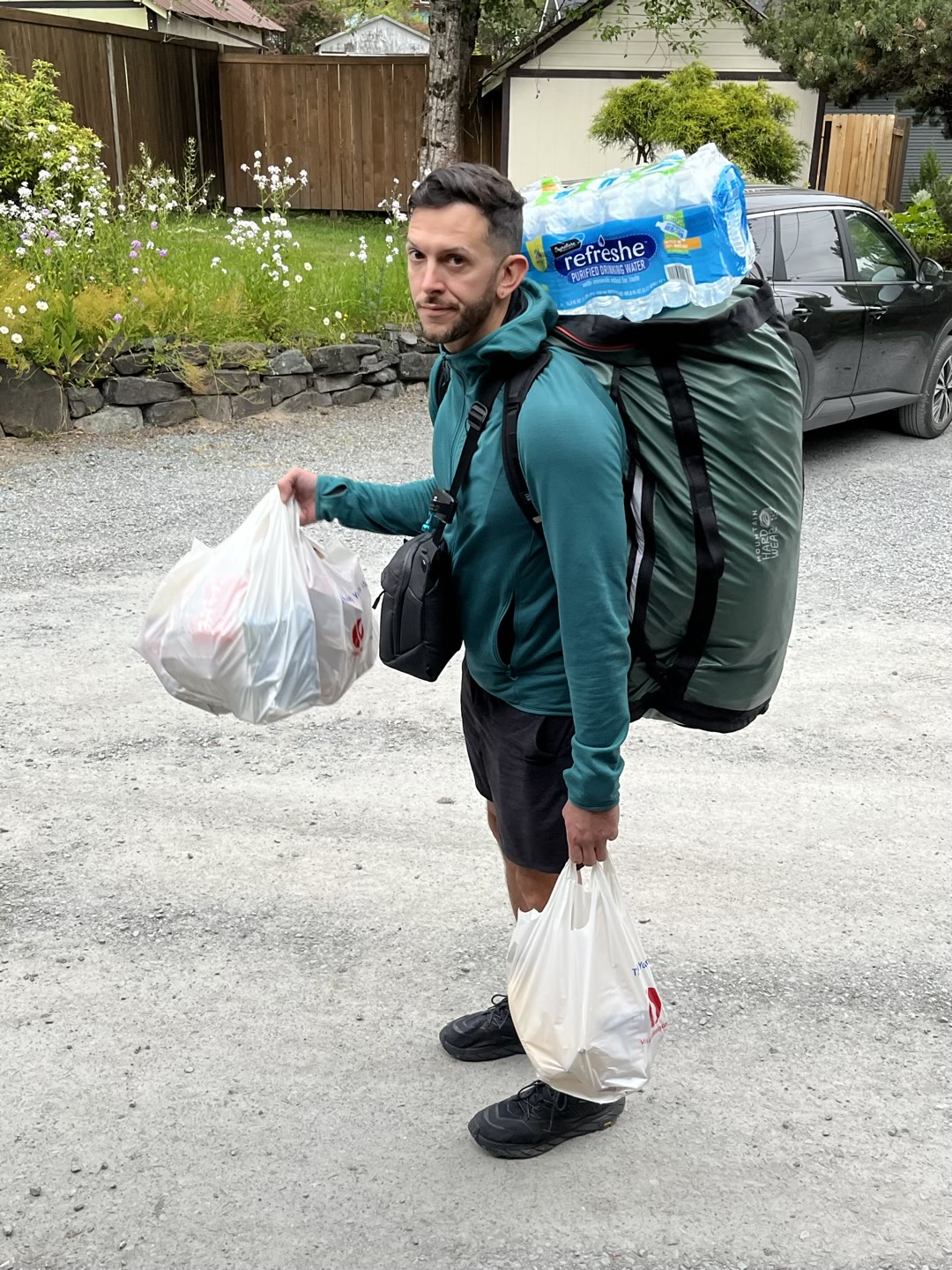 Since a young age, Brian has found the earth a mostly unrestricted place of adventure, learning and discovery, maybe only limited by his self. Over the years, much of that discovery has been through the learning of language, living abroad in Germany, painting, digital arts, writing and more. 
Coursing through his veins, you'll find the essence of denim, rock & roll, the great outdoors but especially mountains, tacos, & the discovery of new places in this world.
I currently not available for commissioned artwork.